GunBound Mobile Cheat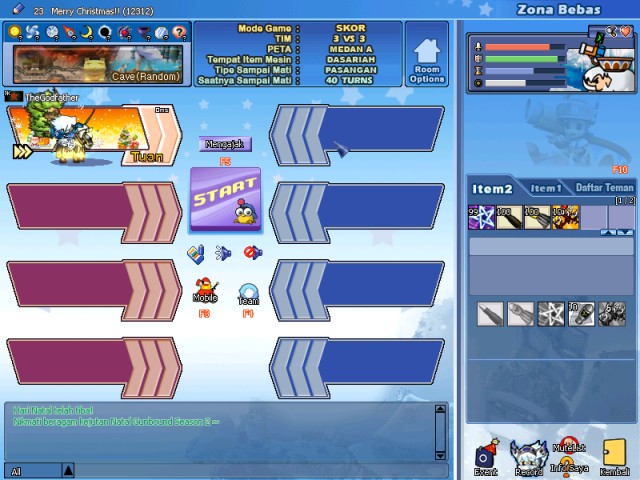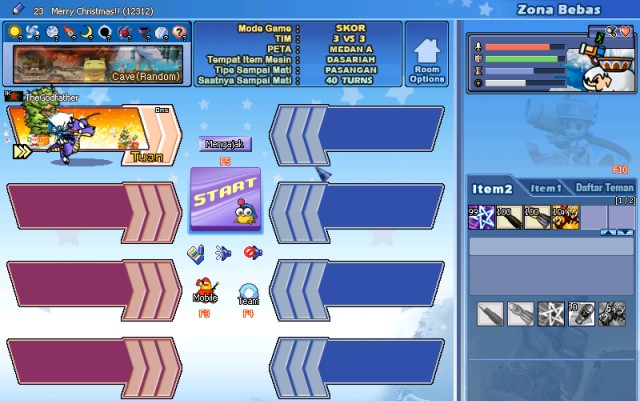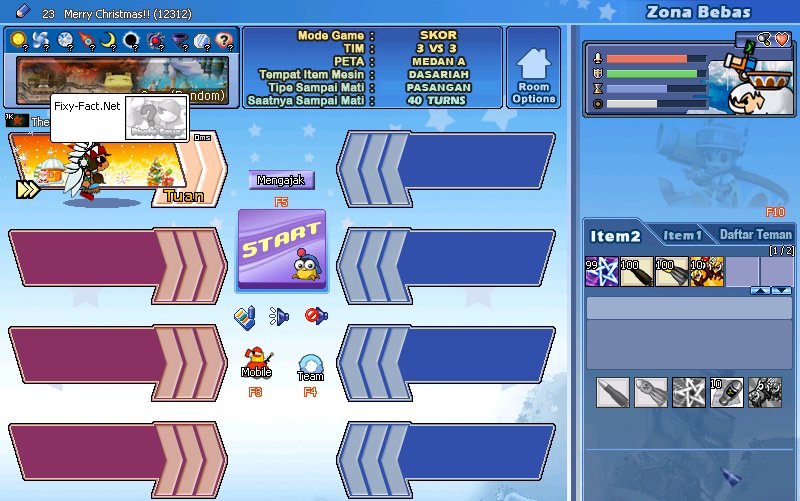 Tutorial :
1.) Buka UCE (Undetected Cheat Engine)
2.) Log In GunBound
3.) Target ke GunBound.gme
4.) Buat room beri password agar mudah mencari value
5.) Ganti mobil misal Ice
6.) Balik ke UCE (Search Value : 10 & Value Type : Byte) -> First Scan
7.) Ganti mobile mage di Game
8.) Balik ke UCE (ALT + TAB) -> (Search Value: 1) -> Next Scan
9.) Ulangin langkah 5-8 dengan mobile yang berbeda
10.) Cari 2 address yang mirip depannya atau untuk memastikan jika tinggal 10 kebawah cari 2 address jika anda ganti mobile value nya ikut berubah sesuai value code mobile tersebut.
11.) Ambil 2 Address tersebut -> Freeze -> ganti value sesuai yang anda inginkan.
NOTE : "INGAT JIKA ANDA EXIT ROOM JANGAN LUPA DI UNFREEZE & GANTI MOBILE MENGHINDARI JIKA ANDA MASUK ROOM ORANG KARENA LUPA BELOM DIGANTI MOBILE NYA"
Code:

Armor: 0
Mage:1
Nak:2
Trico : 3
Bigfoot:4
Boomer:5
Toybot:6
Lightning:7
Cake:8
A Sate :9
Ice :10
turtle:11
grub:12
aduka:13
random: 255
Dragon:17 / 125*
Knight:18 / 209*
invisible:16
Phoenix : 19
Maya : 20
21 : Wolf
Tiburon : 22
Whale : 23
Frankenstain : 24
Assasin : 25
Princess : 26

TIPS :
Jika anda ingin menggunakan Knight / Dragon disarankan agar menggunakan random coba dari 2 address tersebut salah satu diganti value mobile Random dan satunya value mobile Knight jadi orang melihat tampilan mobil anda adalah random tetapi jika nanti mulai game akan dapat knight ;)
Silahkan coba address milik saya ini jika address ini benar2 static
have fun
Credit & Original Tested by Me
Attachments

Mobile Cheat CT.zip

You don't have permission to download attachments.

(1 Kb) Downloaded 9 times
minta sekalian dong om UCE nya..
Fixy-Fact Activist





Posts :

571


Credits :

844


Reputation :

82


City :

in your dreams!


Browser :





bisa pake MLE, Kiki / GzN Engine Lite terserah tinggal search Indowebster / Google aja bro.
gw juga dulu riset gini
tp pas play dc ke server
haha
ntar dicoba lg ah bro kali aja bisa.
coba aja bro tadi udah gw test work kok :))

Edit : lebih aman jadi room master daripada join room orang terus juga ganti value nya kalo orang2 nya dah pada ngepol
sip lah
ntar dicoba dulu.
haha ..

*edit
ga work bro
ctnya adres 2 dinamic tuh,
coba perhatiin deh

tetep ga work nih
dah pk ct ato manual
yogaedan wrote:tetep ga work nih
dah pk ct ato manual
lo ambil GunBound.gme yang pertama atau 2nd GunBound.gme ?
2nd gunbound.gme

emang sih tampilan dah ganti . tapi pas play tetep mobil awal
ato malah keluar pilihan server
Fixy-Fact Student





Posts :

51


Credits :

51


Reputation :

0


City :




Browser :






---
Permissions in this forum:
You
cannot
reply to topics in this forum